Best of James Havill CD now available: 9 tracks – $17.50 free postage  in Australia.

James is a singer/songwriter & multi-instrumentalist and plays lead vocals, guitar, harmonica, bass, piano, conga drums, organ and keyboards.
James started writing original rock in 1988, and wrote most of his stuff in 97/98. His last  2 songs were written in 2012/13. 
The 4 albums are: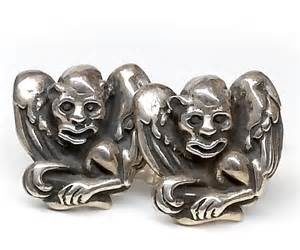 URBAN GROTESQUE – 1st Album – recorded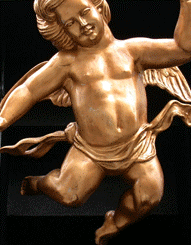 OBESE ANGEL – 2nd Album – recorded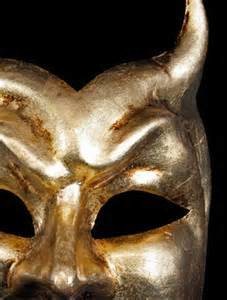 DEVIL DOG – 3rd Album – recorded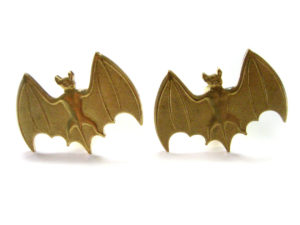 YEAR OF THE BAT  – the Final James Havill Album – we got delayed this year – should be recorded December 2017. We also hope to put up some videos of live stuff etc.

Independent film & documentary makers – feel free to contact James about affordable rates for using James' unique acoustic rock music.
All songs copyright (c) Brenton James Havill – All rights reserved.